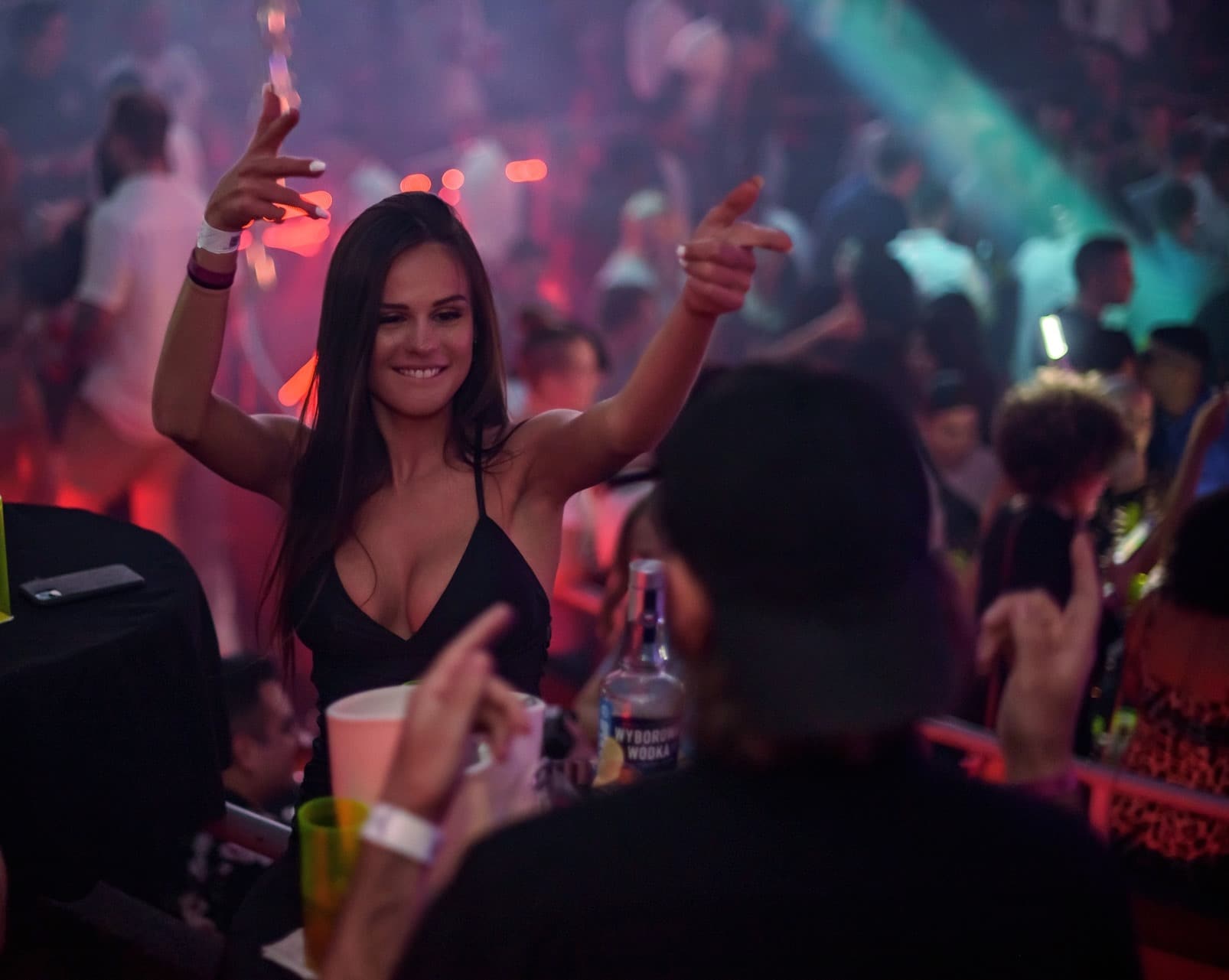 This article is the second article in a five-part series that details exactly what you need to market your nightlife in cancun and make it a success. A little bit of marketing savvy can go a long way in promoting your night club. Use these marketing materials to help your night club rock the competition.
Club card flyers – A staple in the night club industry, club card flyers are perfect for handing out to potential customers. This is especially true for night clubs in areas of fierce regional competition, and a necessity if you're trying to draw tourist traffic.
Posters – Posters are excellent giveaways. You can print posters of your acts on stage, your Saturday night crowds, your bar or your building. Make sure your branded message is attached loud and proud!
Brochures – Brochures are incredibly diverse. Creative uses for brochures include placing them on local hotel night stands and golf courses to entice new visitors to your venue.
Stickers – Stickers can be affixed to anything and used in many clever ways. With stickers, you have the element of surprise – a memorable technique that aids branding.
Newsletters – Some night clubs take advantage of the power of newsletters to promote upcoming events and stay in touch with regular clientele.
Vinyl banners – Vinyl banners are affordable, bold tools for drawing attention to your special event, contest or concert. Print a vinyl banner large enough to be noticed from across the street and down the block, especially if you have a lot of competitors in your immediate area.
Menus – Food and drink menus are marketing tools, whether sent in the mail or placed on your bar or table tops. Use creative menu marketing devices such as highlighting special drinks of the week or month to quench your thirst for sales.
Website – A good website acts as a central point for listing upcoming events. Use your print marketing materials to drive traffic to your website for reservations, feedback and more.
One of the biggest mistakes many small night clubs make is printing their own marketing materials. They consider marketing to be an expense; but, in fact, marketing is an investment. The entire point of marketing is to profit from it, and you stand a much better chance of making a positive impression on your prospects if your message is delivered with professionalism. High-quality printed materials are relatively inexpensive, so don't fire up your desktop printer. Send your print jobs to a state-of-the-art printing company such as PsPrint instead.