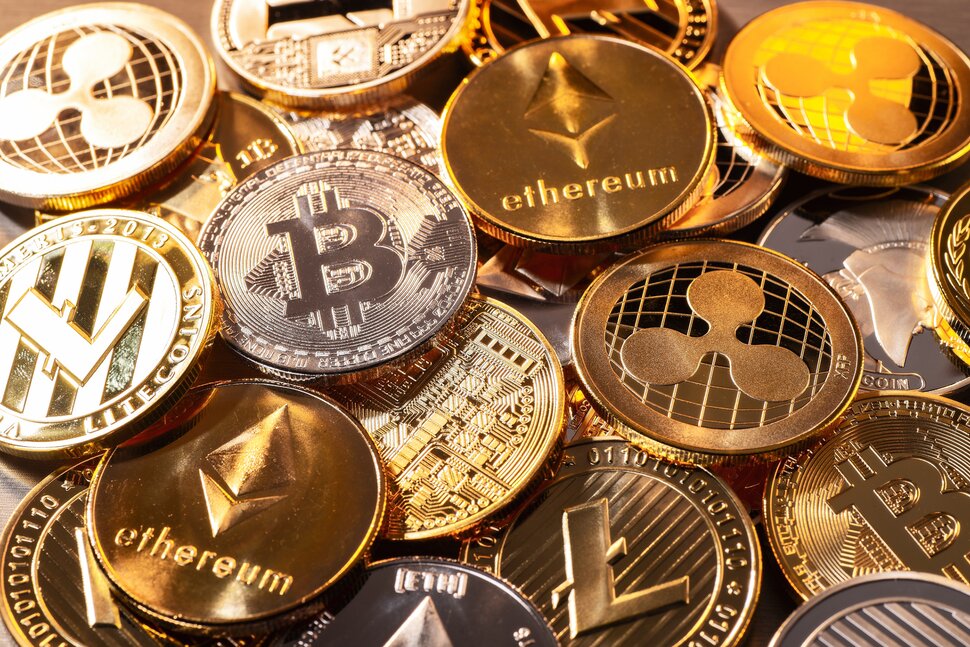 Crypto Marketplace Exchange or Digital Currency Exchange is a business that involves the exchange of cryptocurrency with other assets such as money or any other digital currency. It is a web service that provides electronic transactions in electronic forms and taking fees for them.
Any transactions or operations to Digital Currency Exchange can be made through debit and credit cards, postal money order or any other kinds of money transfer. This article is about discussing the various cryptocurrency exchanges which facilitate crypto currency trading for beginners and what they offer in terms of availability, ease of use, security, deposit/withdrawal methods and fees. We hope this guide to cryptocurrency trading can help you get started with cryptocurrency exchanges.
Coinbase/GDAX
Coinbase is one of the biggest cryptocurrency exchanges based in San Francisco, California. It is available in 32 countries and currently serves over 10 million customers. Launched in 2012, it has an easy to use interface that makes Digital Currency Exchange an easy task for a non-technical person. It is also available for both iOS and Android. Unfortunately, Coinbase doesn't provide crypto currency mining for beginners and is only an exchange.
As of now, it offers four coins, Bitcoin, Bitcoin Cash, Ethereum, and Litecoin. It exchanges digital currency with US dollars, Euros and Great British Pounds. With minimum transfer fees, Coinbase has never experienced any security breach which makes it a perfect platform for digital currency exchange. In addition to that, Coinbase also offers a fully-fledged advanced exchange called GDAX. It offers more advanced features and different and better trading fees than Coinbase.
Bitstamp
Bitstamp is another platform that provides digital currency exchange. It is relatively easy to use and offers more advanced features via TradeView. Bitstamp offers coins such as Bitcoin, Litecoin, Ethereum, Bitcoin Cash and ripple. It exchanges digital currency with US dollars and Euro. You can put into practice all the latest crypto currency trading techniques in this exchange.
It offers Flat deposits via bank transfers and supports debit/credit cards. Perhaps the only drawback one can find in Bitstamp is slightly high fees and the fact that it suffered one security breach in 7 years of its operation. Nonetheless, it is one the most reliable exchanges. It is available in both iOS and android.