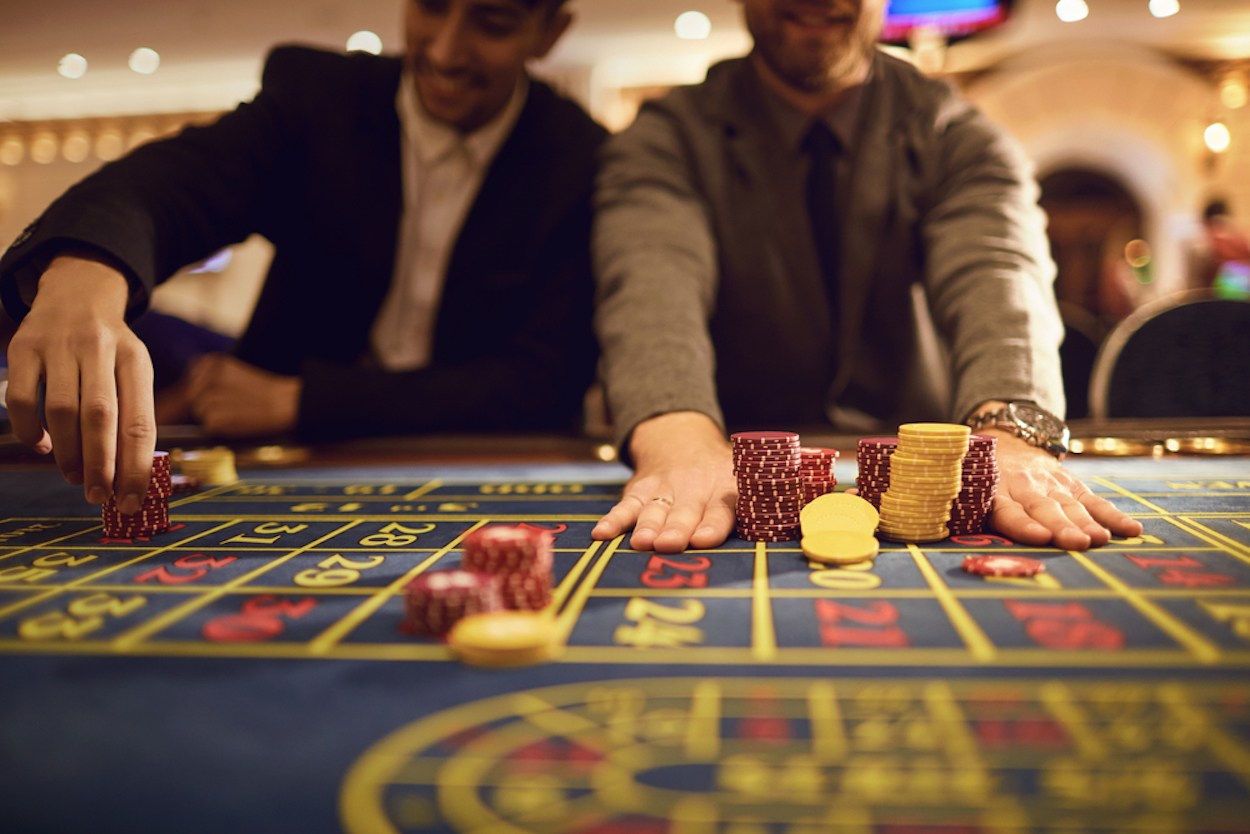 No matter what hobby, job, or task you pursue, everyone has one common goal: to get better. Sport betgratis is no different. You might have started to bet on sports for fun, or just to make a little more money. But, just like anything else, there will come a time when you want to step up to the next level with sports betting. In this article, we are going to take a look at what that next level looks like, what it means, and what sort of things to do when you get there.
In our article for beginner sports bettors, we talked a lot about the money line and the point spread. These are the two most common types of bets that people place in sports betting; if you don't know what we are talking about go back to the beginner section and wait at least a year before attempting the next step in your sports betting career!
At the intermediate level, you need to be aware of more than just the definitions of the point spread and the money line; you need to understand what each means in terms of the money you stand to win or to lose.
Remember that both the point spread and the money line are reflections of betting action, not necessarily the skill of a team. This means that the more people who bet on one team, the more the bookmakers will shift the lines to favor the underdogs.
Let's take a regular season baseball game between the Atlanta Braves and the Florida Marlins as an example. Two days before the game, the books are putting out a line something like this: