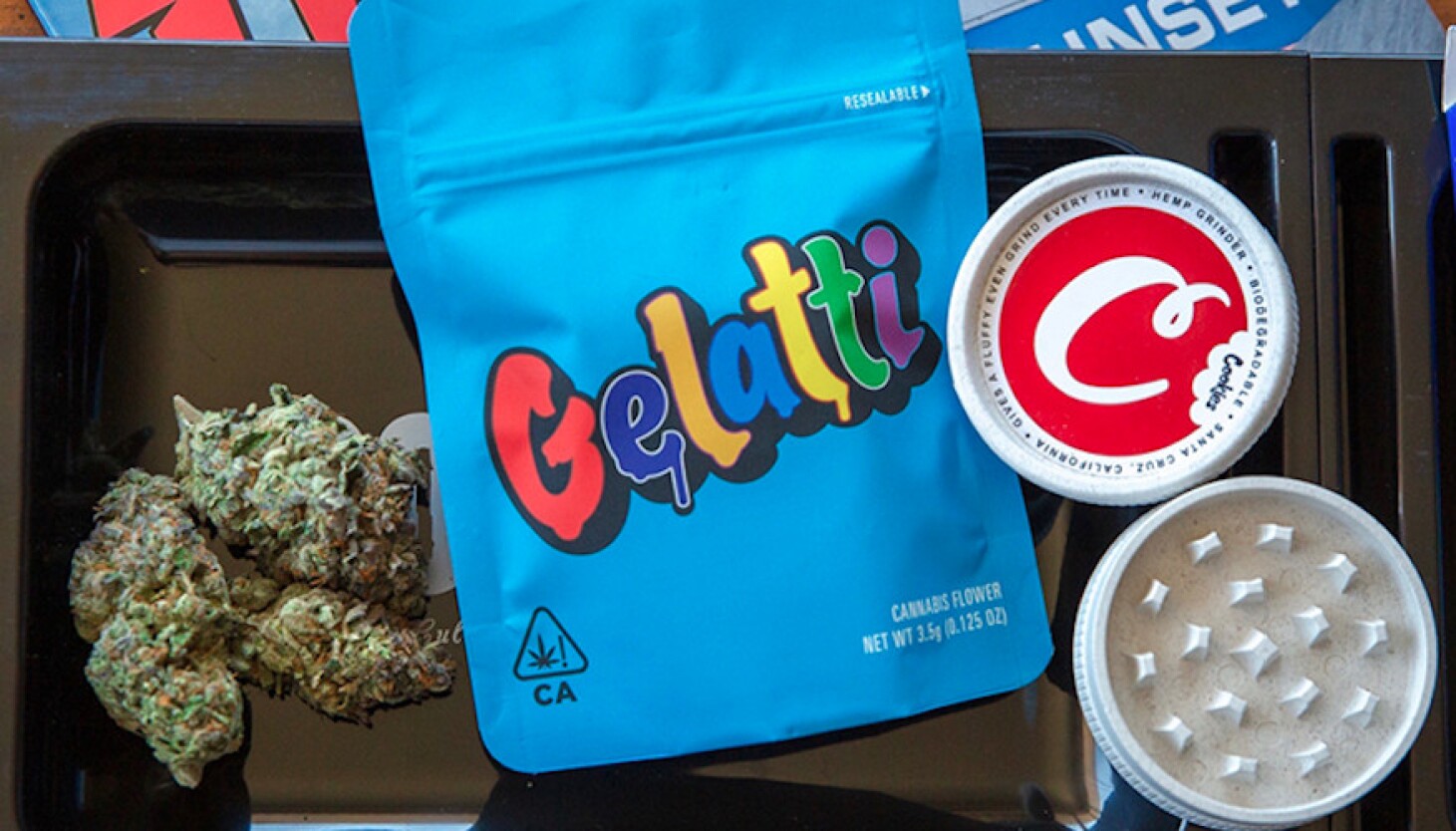 As Thomas Fuller once said 'a good garden may have some weeds'. No matter how lovingly we tend our garden, there will always be Cookies Weed. And, as our gardens are natural habitats for wildlife, there will also be those creatures that frequent our gardens that we would rather do without. Here are some useful and inexpensive ways of dealing with both those creatures in the garden we describe as pests and with those ever present weeds.
Slugs and snails
Birds and other wildlife such as hedgehogs are natural predators for slugs and snails, but there may be times when there are still more than you can tolerate either eating young plants in a border or precious vegetable seedlings on your allotment. It is difficult to eradicate them completely and as they attract other beneficial wildlife, this should never be your aim. Slugs traps buried in the ground and filled with beer are an effective method. The drawback is that other insects tend to also fall in, some of which may be a garden friend. Sharp gravel and even crushed egg shells can also help deter slugs and snails. Bran sprinkled around the base of a pant is effective. Although slugs and snails are attracted to it, it kills them. Perhaps the most effective way is to catch them yourself. Hunt them at night when they are most active, particularly when it is wet and destroy them by putting them into a bucket of salty water.
Birds
Some birds are definitely unwanted visitors to your garden. It may be a pesky pigeon intent on devouring your cabbages, or a sparrow hawk wanting to make a meal of garden song birds. Unwanted CDs or used foil containers make great bird scarers. Thread them on to a string and hang them from trees or from the top of canes to catch the light and deter unwanted birds.
Squirrels can be a real nuisance when it comes to raiding your bird feeder. There are many bird feeders on sale that purport to be squirrel proof, but many are ineffective against this inventive little creature. There is one feeder you can buy which does seem to work. Bird feeders that fix onto a window pane using suction pads can be placed in the middle of the window where there is nowhere for the squirrels to grab on. You have the added bonus of being able to get up close and personal to your feeding garden birds.
Insects and fly
Garlic cloves planted around the base of roses is said to help deter greenfly. Alternatively spray them with soapy liquid or encourage ladybirds and hoverflies into your garden who love to eat them. Earwigs eat flower buds and leaves. They like to hide away during the day, so fill an upturned pot with straw and place it near where the earwigs are feeding. They will crawl in and hide among the straw. You can then shake them out into a bucket of water.
Other garden pests
Pests and vermin such as rats, mice and rabbits can be trapped and either released elsewhere or humanely destroyed. You can also help deter rabbits by removing their access to your garden. Block up holes with wire netting sunk deep into the ground.
Weeds
It is hard to define a weed. Essentially it is a plant growing in a place where you don't want it. For those weeds that grow through cracks in your patio, mix a solution of salty water and water the weeds well with it. To prevent them growing back, pour dry salt into the cracks.
Although it is possible to kill weeds, it is always better to try and prevent them from growing in the first place. Mulching or adding a layer of organic material to the soil surface is good way of keeping down weeds. It will also help to conserve moisture during dry weather. Weeding is nobody's favourite job, but it is still one of the most effective ways of getting rid of them. Many annual weeds such as chickweed and groundsel are easy to pull out of the ground. Make sure you pull them up before they flower and have the chance to produce seed. Perennial weeds like dandelion and buttercup tend to have deeper roots, so make sure you dig deep and remove the entire root. Many of these weeds can regenerate from just a tiny bit of remaining root in the ground.