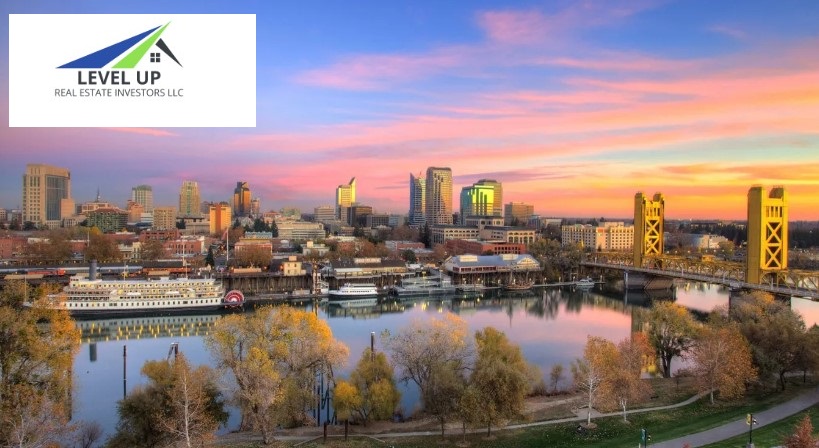 Are you looking for ways to sell my house fast? The first thought that comes into most people's mind is to call a real estate agent and list their house for sale. While it may be a good option if you have enough equity in the house and have plenty of time to wait for somebody to buy your property, you might be at the point where you know all you have to do something else.
Selling your house with the help of a real estate agent in a slow economy could mean months of it sitting on the market while you are continuing to make payments. A viable alternative is to work with a local real estate investment company who can often provide you with several options of selling your property.
Here are some options that you might consider.
Option one: sell your house for quick cash.
Many real estate investment companies work with private funding which allows them to buy your property quickly. They do not have to go and get approval for a loan and wait for some bank to decide whether they can qualify. There is no lengthy underwriting process. They can often buy a property within just a few days of you contacting them. Many times, they will do a quick inspection of your house, do some research on the numbers and make you an offer quickly.
Most of the time, when you are looking to get all cash, you will have to settle on a lower purchase price. This is understandable, considering that the cash investors are putting up hundreds of thousands of dollars of cold hard cash and they need to get a decent return on their investment. They have many choices on what to do with their money. If you need to sell your house fast, your property needs to be a worthwhile case to them to invest money into.
Option two: sell your house on terms.
If you are willing to look at creative ways that an investment company can offer you, you can often get a higher total sales price for your house. One of those creative ways is to sell your house by owner financing it to the investment company. Many times, this will allow you to sell your house extremely fast, possibly even within couple days of the first contact.
If the real estate investment company does not have to put up all cash, they can offer you a lot better terms because they do not have to abide by the criteria of their private investors. They can get very creative in structuring the deal to make sure it's a win-win for everybody.
Option three: lease option your house to the investment company.
This method will usually work only if your house is in great shape. Most investors will not put funds into repairing a property that they don't own. However, if your house does not need any repairs or maintenance, a lease option to an investor could be a great way to sell your house fast. Just like with selling your house on terms, many times you can have the whole transaction finished in a few days.
While you might consider lease optioning your house to the actual occupant instead of investor, you need to be prepared for what that choice would entail.
When you lease option a house to a person who is going to live there, you are, in fact, becoming a landlord. While some people don't mind dealing with "tenants and toilets," you need to consider whether you really want to be a landlord and be on call 24 hours a day to deal with your tenant-buyer (not to mention issues like collecting late rent, maintenance, evictions and etc.) A real estate investment company will already have all the practices set up to be an effective landlord and deal with all related issues.
Another issue to consider is how fast you can sell the house. When you sell your house through lease option to an investor, the transaction can be finished in a few days. However, if you decide to do it yourself, it can still take weeks or months to find a qualified tenant-buyer. During that time, you have to spend time and money marketing your house, showing it, and screening prospective buyers. It is up to you to decide whether you can delay selling your house for a while.