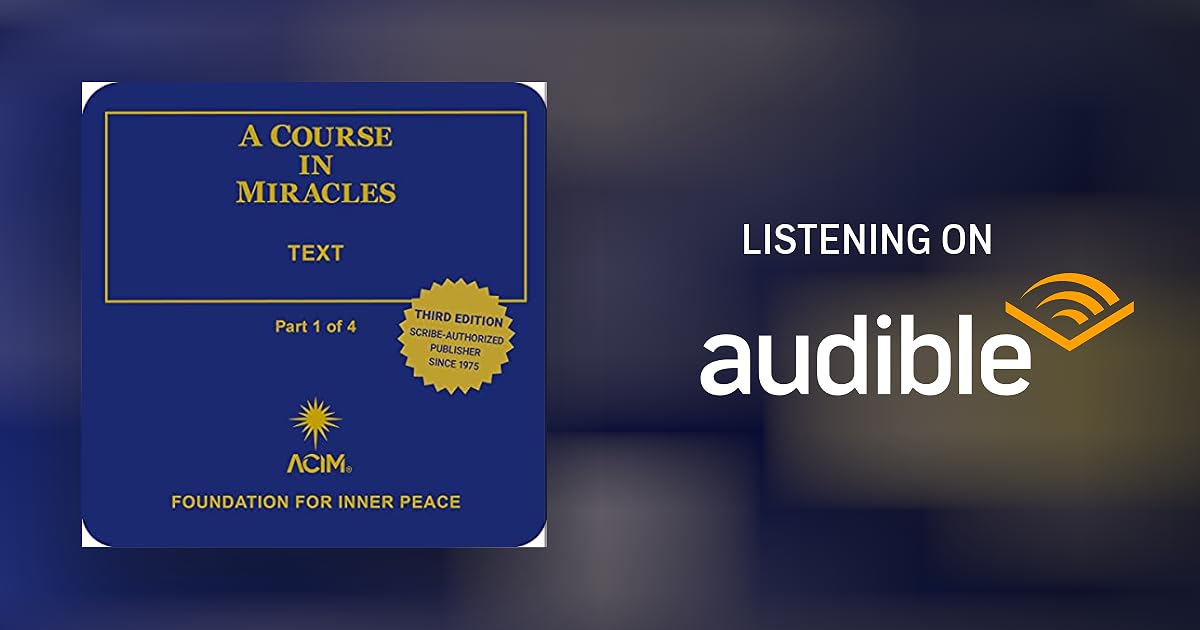 The reasons behind the acim problems are lack of tolerance and awareness. The lowest budget has been spent on the system of education since decades which has weakened the foundation of the quality of the system. Hence, it has failed to raise the nation as socially, economically and politically. Numerous problems have been faced such as gender discrimination, untrained teachers, language barriers, and so forth. Educational policies change with political situations which mark an adverse impact on individuals.

The great philosopher Iqbal wanted Pakistan's education system to be based on uniformity. Different systems are working over here simultaneously as well as the curriculum is not uniformed. Nations develop their generation on the basis of vigorous training and education on social, economic and politics. The weak and directionless education system of Pakistan has not been able to guide its people on social grounds. Furthermore, it lacks cohesion that promotes a situation of deprivation among masses. And, this is the reason for cultural and political unrest in the communities.   
Putting too much in one's plate
Students have been facing incredible loss of identity and stress when they are forced to learn a foreign language. English has become an educational language. They struggle massively with English because every subject is taught in it. On the other hand, Urdu is the national language which has been taught in schools and is being spoken by nationals. More than 30 languages are spoken by people over here. Hence, a lot of nationals cannot communicate in Urdu or English.

In consequence, they ended up learning languages rather than getting knowledge which creates communication gaps among people. It creates mental health problems as well. Additionally, the schools and universities have created an environment in which the students are at a great disadvantage from the first day, and that leads to the individuals leaving the schooling system.