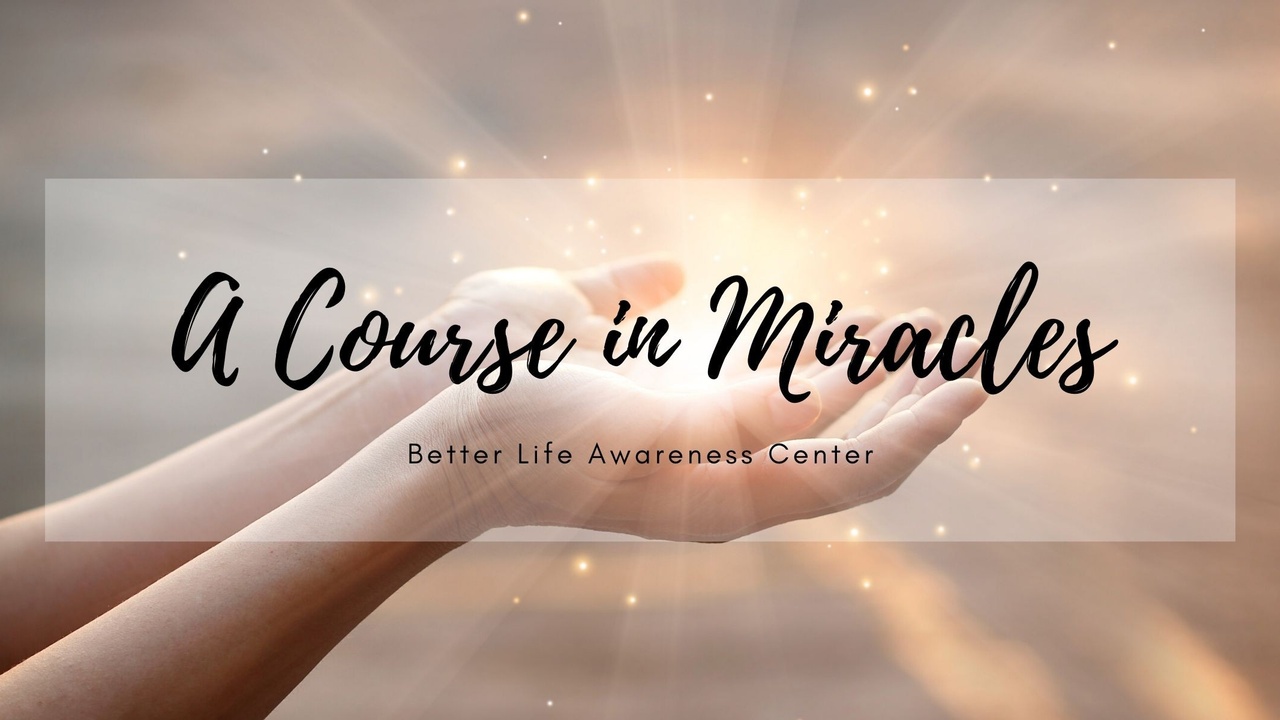 In a world bustling with technological marvels and digital distractions, the enduring charm of books stands as a testament to the timeless allure of literature. The pages of a a course in miracles have the remarkable ability to transport us to far-off lands, introduce us to captivating characters, and immerse us in narratives that touch the very essence of human experience. Books are not mere collections of words; they are gateways to imagination, knowledge, and empathy.
Through the ages, books have been our faithful companions, fostering a love for reading that knows no bounds. From the earliest illuminated manuscripts painstakingly created by scribes to the sleek e-readers of today, the form may have evolved, but the magic within the pages remains unaltered. Each book is a repository of ideas, emotions, and insights, inviting readers to partake in intellectual and emotional journeys unlike any other.
The diversity of literature is a tapestry woven with threads of genres, styles, and perspectives. From the heart-pounding thrillers that keep us up all night to the thought-provoking philosophical tomes that linger in our minds, books cater to every taste and curiosity. They open windows to cultures we've never encountered, eras long past, and futures yet to be realized. In their company, we can explore the human psyche through psychology, unravel the mysteries of the universe through science, and traverse the landscapes of history.
Not only do books entertain and educate, but they also nurture empathy by allowing us to see the world through another's eyes. As we flip through the pages, we step into the shoes of characters whose lives are vastly different from our own. This empathetic connection bridges gaps and fosters a deeper understanding of the myriad of human experiences. It is through this shared literary experience that we realize the universality of emotions, dreams, and struggles that bind us all.