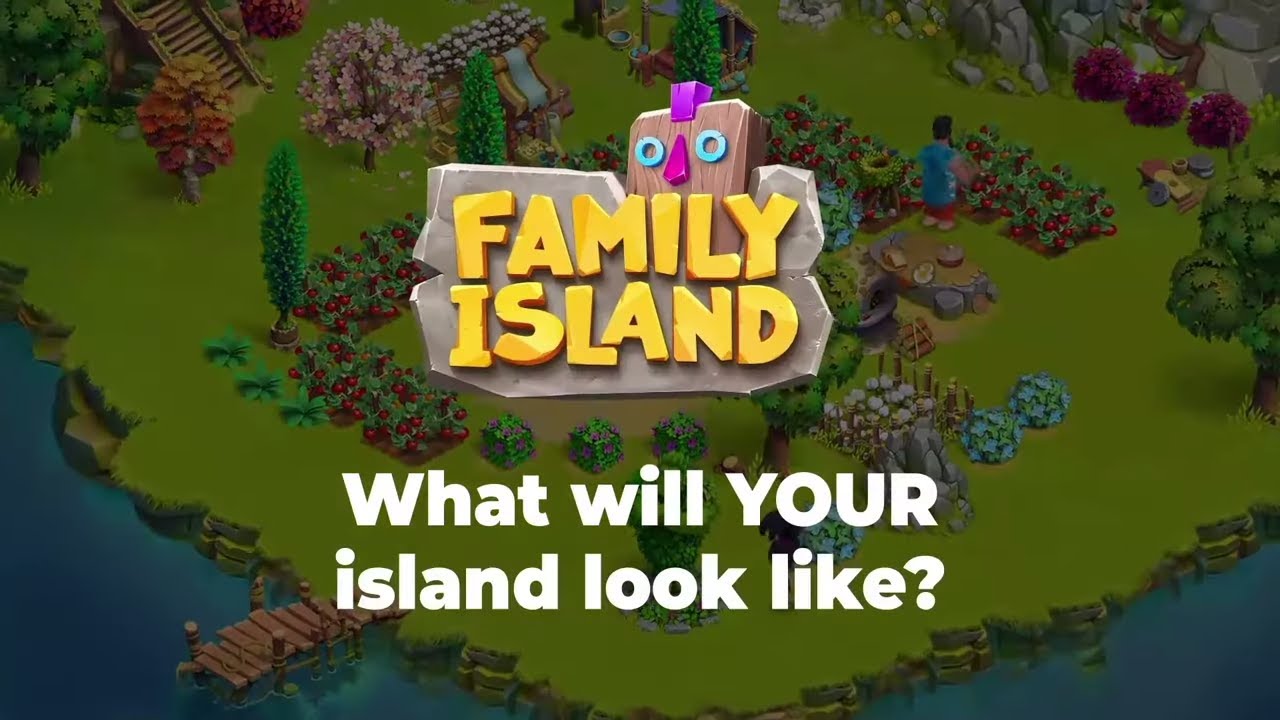 While the Andaman islands and Nicobar Family Island in the Bay of Bengal have become a renowned tourist attraction today, at one time they were used as a settlement for punishing Indian convicts. The islands have a clean environment, a lot of greenery and unpolluted fresh air, which makes it a popular destination for nature lovers.
An extensive range of animal, marine and plant life, have made the waters and tropical rain forests their home. Topographically, certain places of the island are covered with coconut palm, crescent shape beaches, hills and tropical jungle. For an unforgettable holiday experience, the Andaman and Nicobar Islands are the perfect place to visit.
Aboriginal tribes have been living in these islands since prehistoric times. It was back in 1789 when the British settled on the islands, but in 1796, they abandoned it. In 1858, the British again settled on the islands, after the 1st Indian War of Independence. This time around, the islands were used as a settlement for the penal punishment of convicts, criminal tribes from United and Central Provinces and refugees from Sri Lanka and East Pakistan.
In 1777, a British Survey of these islands was conducted that gave a clearer picture of the Andaman & Nicobar Islands. Mongoloids and Negritos have occupied and lived on the islands for centuries. Until the end of the 18th Century once people started arriving on the islands, they remained secluded.
The culture of Andaman islands and Nicobar islands Islands is quite unique with groups of all ethnicities, languages and religions, living together in complete harmony and peace. All the local religious groups celebrate every festival with equal fervor and zeal.
Andaman Water Sports Complex: Every possible aqua-sport facility such as Paddle Boats, Row Boats, Sail boats, Speed Boats, Water-skiing and Windsurfing are offered at this unique complex. A dressing room and sea water swimming pool are also present. A Memorial for the 1859 Battle of Aberdeen fought between Andaman and British aboriginals can also be seen.
Snorkeling: The Carbyn's Cove Tourism Complex, the Mahatma Gandhi Marine National Park and other islands offer an opportunity of snorkeling to view the myriad of underwater, marine life.
Island Camps: The island camps offer a soothing holiday spot on the beach and for nature lovers it is the perfect place to enjoy the pristine natural beauty, the sea and the sun. Tents can be hired at moderate prices at any of the Guest Houses.
Scuba Diving: For those who want to swim with the underwater life surrounding the islands, why not take a dive in Andaman? Tourists can explore numerous colorful fishes, peculiar remains of sunken ships, rare coral reefs, and more through scuba diving.
Trekking: There is a natural trail that starts from Mt. Harriet and ends at Madhuban, with fauna, flora and forest life around, and an opportunity to take a long trek. Apart from separate trekking routes, Trekking tents and equipment can also be rented from the Andaman Teal House.