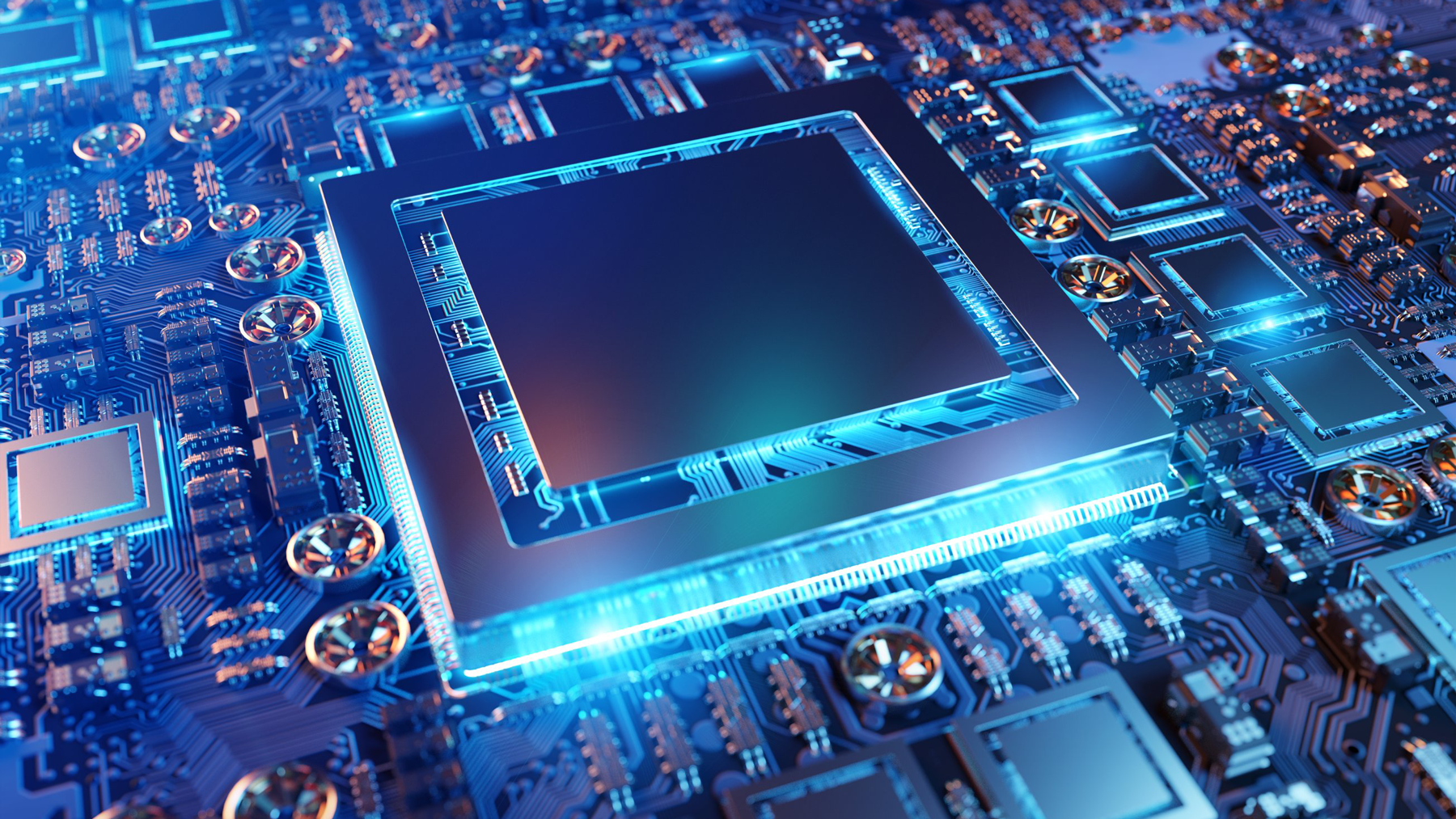 Proper tailgating for Hokie games takes proper tools and methods. First of all, you need your tailgating spot. Location is key. This all comes down to being or knowing a Hokie Club member with significant ranking that has a good parking spot. The Hokie Club utilizes a variety of parking lots on campus close (and some not so close) to Lane Stadium to assign tailgate spots, and you want to make sure you get a good one. Buy a Virginia Tech football parking pass from an online auction site like eBay if necessary.
Next, make sure you are dressed for the occasion. It all depends on the weather, but an authentic Virginia Tech jersey (either maroon or white) works great. If it's a crisp fall day, get your favorite Virginia Tech sweatshirt. If it's early in the season and warm, grab a Virginia Tech t-shirt, maybe a long sleeve t-shirt if you want to stay cool. A fleece, pullover, shell, or sleek Virginia Tech golf shirt are also options. I always try to wear maroon – we are a maroon school. Orange, white, and other colors dilute the stadium effect.
Hokie tailgates are all about food and beverage, so this should be top priority. I like getting there early so that the grill can be set up and given enough time to smoke some sort of meat for hours, maybe ribs, Boston butt, or marinated whole chickens. But grilling in general should be the centerpiece of your tailgate. Burgers, sausages, chicken, steaks, or fish can all make great tailgate fare. Hokie country is bar-b-que country, so choose a sauce that fits what you are grilling and will make your tailgate guest happy. Complement your meat with whatever sides and snacks you or anyone else can bring.
Food is a priority, but beverages are the backbone of your tailgate. Personally, I equate football tailgating with 'brown water', aka bourbon. There's nothing like a good Kentucky bourbon or Tennessee whisky to get you ready for game day. However, this is a personal thing, and you need to have a variety of beverages, but alcoholic and non-alcoholic, to satisfy your guest (or have them bring their own).
Other important aspects of your tailgate: How are people going to find your spot? Get a tall Virginia Tech Flag, customize it some and fly it high. Also, deck you Hokie tailgate out with Virginia Tech chairs, coolers, and blankets. Everyone should be drinking out of Hokie cups and mugs too.